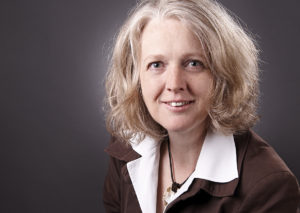 The VZAP announces that he was able to appoint Ms. Anja Daniels as new breeding manager, starting February 1, 2020 .
Ms. Daniels celebrated her 25th anniversary at the "Association of Pony and Small Horse Breeders Hanover e.V." last year, and therefore has many years of professional experience as deputy breeding manager. She was also responsible for stallions (licensing, performance testing, etc.), stud bookkeeping, research, pedigree check and internet within the office. Thus, the connection to the Arabian horse is given, because Arabian stallions have long been used by breeders in pony breeding.
The provisional breeding manager of the VZAP, Diether von Kleist, will instruct Ms. Daniels in the coming months on the "Arab-specific" issues and the work of the association.