The World Championships of Show Arabians will be held from the 4th to the 6th of December in Paris, Porte de Versaille – not in Villepinte as planned!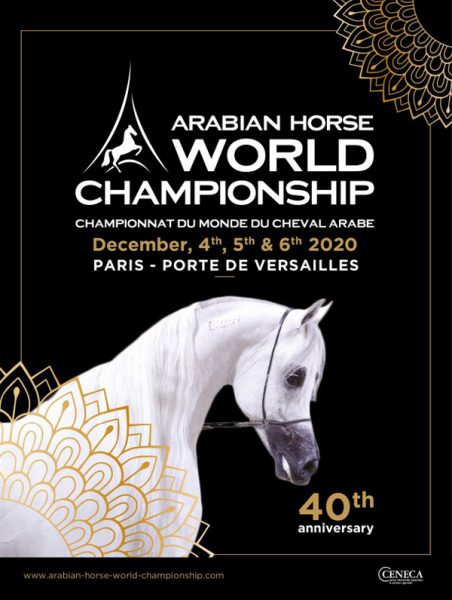 As the Salon du Cheval 2020 falls victim to the corona pandemic, the 40th edition of the World Championships cannot take place as part of this horse fair. Therefore, this year it goes back to the roots, to Porte de Versaille, where the World Championships used to take place before the Salon du Cheval moved to Villepinte in the north of Paris.
A shortened version of the Salon du Cheval took place last year and only lasted four days (including a weekend). As a result, the World Championships had to be put on the weekend before the fair, but still at the same venue.